4 tags
Worried about Tumblr being ruined now that it's owned by Yahoo? Congratulations on not having anything real to worry about!
2 tags
1 tag
8 tags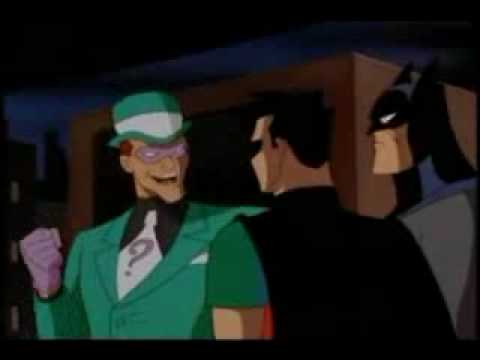 3 tags
1 tag
1 tag
5 tags
3 tags
3 tags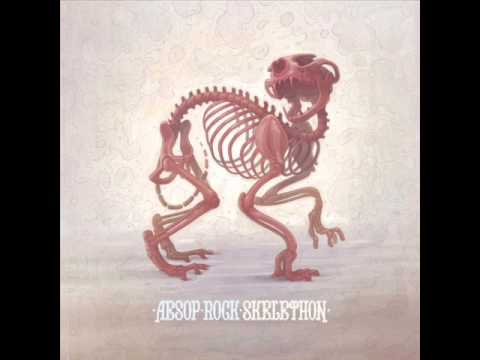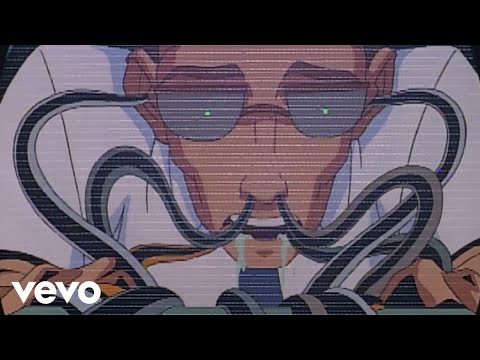 Fun Twitter screenshots!
So, I was told by, not one, but two people that my first post two weeks ago was "too wordy". Too wordy?! It's a blog! Most of us hear "blog" and think "word vomit", yet my first post was "too wordy"? Fine. You guys win. Today I give you fun screenshots of Twitter "interactions" I've had with some of my favorite comedians....
6 tags
5 tags
5 tags
10 tags
Coming Soon... Def Comedy Jelly
    I've created a second Tumblr blog.  That's right, because I'm a self-important jerk (one measly Tumblr blog cannot *possibly* contain all of my brilliance!).  Perhaps a more accurate facetious declaration might be: One Tumblr blog is not *nearly* enough Tumblr blogs for me to ignore!  *More* Tumblr blogs, I say!  I must ignore *more* Tumblr blogs.     For the record, the...